Influential Composers – Gavin Bryars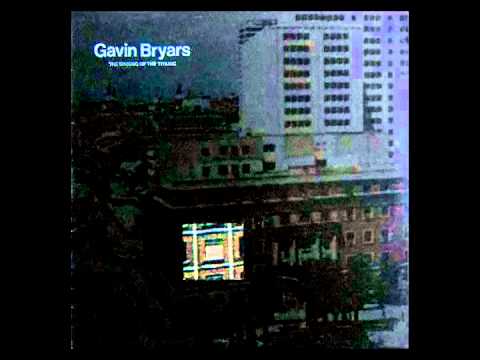 I'm not sure how many people know Gavin Bryars.
I certainly did not when I accidentally came across to his music, back in 2006.
It was a difficult part of my life which I discussed extensively in a previous post about Arvo Part.
In music, it is not easy to keep a balance between simplicity and monotony. Usually you need to put quiet soon a certain amount of changes in order to keep the listener's attention vivid through time. And even if minimal music is fundamentally based on endless repetitions, there's a  high risk of becoming boring.
This piece does not.
For some almost unexplainable reasons, it carries you in its magical simplicity throughout the whole duration.
The orchestration is very delicate, adding tiny colors here and there without asking for attention and without distracting from the real character of this piece: this astonishing voice of a unknown homeless man who Gavin Bryars captured singing in a London's subway.
Read the full story from the composer's website here.
— July 30, 2015