Per Te Solo Per Te, Per Me Solo
"The result is remarkable: the listener is captured by the beauty of music drained of the vanity other composers instill." – False Percezioni
"His compositions take us into our favorite world" – Rockindonuts
"Ciut shows he has an acute sense of narrative and drama as he balances moments of eloquent minimalist beauty with lively melodic passages that explode with color and rich sonority" – Stationary Travels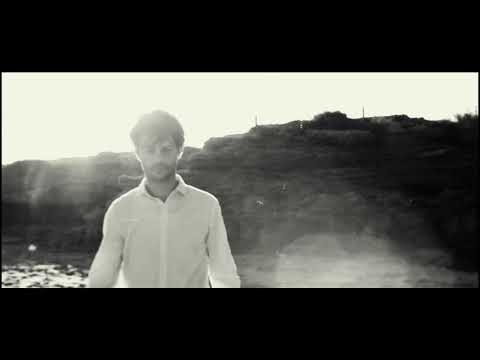 Per te solo per te, per me solo is Luca Ciut second album.
Per Te Solo Per Te, Per Me Solo (aka For you only for you, only for me) has thirteen piano solo tracks influenced my composers such as Ludovico Einaudi and Max Richter. Compared to other fellow modern classical composers Luca Ciut treats the piano a bit differently, leaning more towards the darker area of the keyboard. As in his first album, minimalism is still an inspiration but classical music for the 19th century is vividly present as well.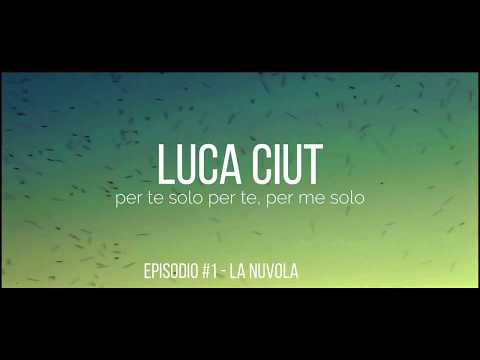 "For you only for you, for me alone.
And there is a space in between, a comma.
Light, but present.
There are things we do for someone else and other things we do for ourselves.
And it is not always easy to make them go hand by the hand, without tugging each other.
Words often mingle, they want to take the upper hand, compete to arrive first.
So I tried to use a scale where the two arms felt the same, equal weight.
And if this did not happen, I would start again, weighing.
Because this album is also: for me only for me, for you alone. "
Il quotidiano di un attimo was the first single released.
The full album will be released on February 1st 2018 and will be available digitally (mp3) on all main platform (iTunes, Amazon) and physically (CD) on this website.