Per Te Solo Per Te, Per Me Solo
Per te solo per te, per me solo is Luca Ciut second album.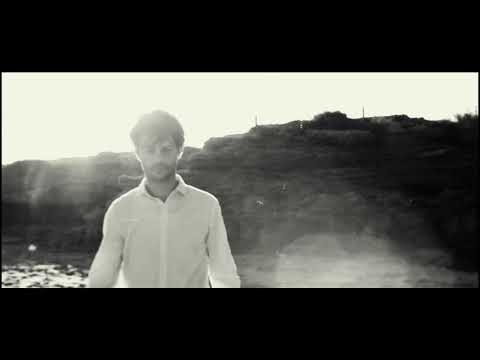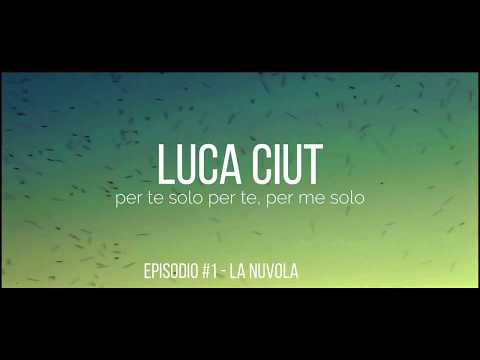 Il quotidiano di un attimo was the first single released.
The full album will be released on February 1st 2018 and will be available digitally (mp3) on all main platform (iTunes, Amazon) and physically (CD) on this website.