Influential Composers – Arvo Part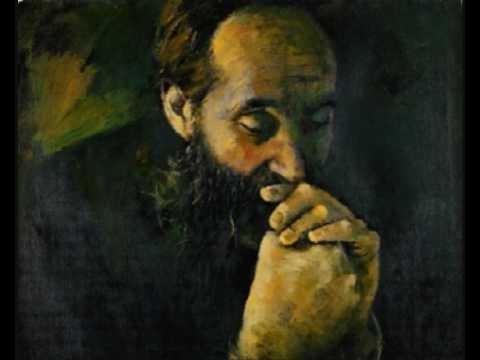 I discovered Arvo Part's music in 2006.
At that time I was living in Tallinn (Estonia) and I was facing a huge breakdown. I was heartbroken, depressed, and I was questioning all my life.
As a consequence, I was not able to compose anymore. It seemed to me I was almost forced to write avant-garde music in order to be interesting as a composer, even if I never felt totally comfortable with it.
I even started to suffer insomnia, which was something I never faced before. I was spending the nighttime walking on empty snow-whitened streets and daytime sleeping in the music library. So…yeah, hard time.
Until I discovered Arvo Part. It was a snowy afternoon and I was sitting on my desk with the earphones on. I think I even secretly started to cry.
Arvo's music was a relief, a refreshing miracle. I never heard such a beautiful, honest compositions in years. I always hoped that somewhere in the world someone was composing something I could resonate with and I was finally discovering it.
Arvo Part gave me peace in one of the most turbulent and difficult period of my life, and I'll never be thankful enough.